IBM Cloud AS400
IBM i Series / IBM Cloud AS400
Enjoy scalability on-demand while saving on costs and headaches with maintaining legacy hardware. Our IBM Cloud AS400 infrastructure-as-a-service (IaaS) offering allows you to run your mission-critical applications on our secure, flexible and production-ready cloud environment.
With quick and easy migration and round-the-clock monitoring and management, our IBM i cloud hosting solution frees up your internal IT resources to focus on your business.

Performance
Guaranteed performance with the latest IBM i technologies and dedicated resources for your business.

Scalable
Resources and performance are designed to seamlessly scale system, processor, memory and storage as needed.

Customizable
Solutions are customizable to meet client's unique requirements.

Security
Get the enhanced security of dedicated, isolated network, compute and storage layers that are monitored 24×7.

IBM Support
IBM Support (SWMA) is included. Our specialists monitor and maintain the health of your system and are available 24×7.

OS Updates
Support levels available that include all PTFs and OS Updates.

Software Bundles
Get licensed programs and
utilities from IBM and 3rd party application providers bundled with your hosted system.

Competitive Pricing
Starting at $300 per month. Subscribe only for the resources and performance required and scale as needed.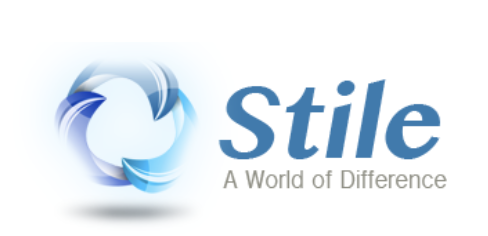 "We were looking for a low-cost, scalable storage option that offered full support for our cloud-hosting needs. ezHost proved the perfect solution for our needs, thanks to the bright, knowledgeable people at CloudFirst."
William O.
Stile International